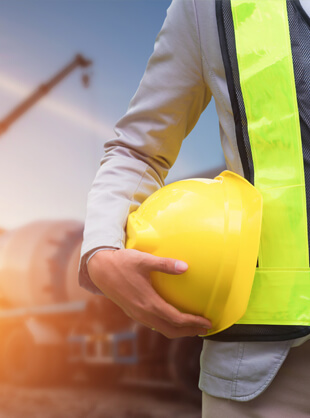 Why work with us?
We're a progressive group who believe in changing the world for better with our only mission "Supporting Better Living" Sahana Group employs over 600 people. We offer a best of career options that allow people to work on things that you are passionate about. We aim the growth of the people who are ready to take challenges and rise.
Sahana group provides opportunities in the fields like architecture, designing, project management, ERP, IT, HR administration, procurement, legal, secretarial, accounting & finance.
This is how we look after each & every individual in the organization.
We believe in team work.
We offer challenges.
Opportunity to work with highly experienced people.
We provide hi-tech resources to work with full efficiency.
We keep Motivating behind each success.
Celebration for each individuals for birthdays, anniversaries etc.